Welcome to Laser Medicine Podcast!
A Podcast With Purpose
We are traveling throughout the United States with our podcast to uncover the truth about aesthetic lasers and their capabilities. Our no holds barred interviews with doctors and technicians seek to silence false advertisers and answer the unanswered surrounding laser medicine.
World-renowned and celebrated OB/GYN specialist and Cosmeto-gynecologist, Dr. Adrian Gaspar is a pioneer of laser medicine and laser treatment for vaginal rejuvenation. With more than 15 years of experience and education, Dr. Gaspar has performed thousands of laser vaginal procedures, has been internationally recognized for his research in the use of lasers for vaginal and urethral treatments and is a former Professor at the Gynecology Department of the Faculty of Medicine at Mendoza University, Argentina. This episode of the podcast focuses on non-invasive laser procedures using non-ablative technology for vaginal, facial rejuvenation and body contouring.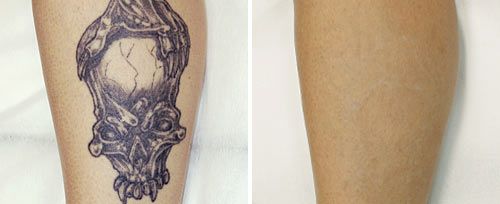 80% of people under the age of 35 have tattoos. However, 75% of that 80% want their tattoos removed. If its anything we know for certain about laser technology, its that they have the ability to benefit all sorts of skin conditions, cosmetic or medical. To further understand the relationship between laser medicine and tattoo removal, Jeff, and the Laser Medicine Podcast caught up with Dr. David Green from the LaserDerm & Vein Centers. Tune into this episode to learn more about the laser tattoo removal procedure, it's success rate and the science behind the process.
A new year is upon us, which means we have a new opportunity to become better versions of ourselves in 2018. If weight loss is a part of your New Year's resolution, this podcast is for you. Dr. Jeffrey Hunt is with us this episode to talk body contouring and the technology that can permanently destroy fat cells. However, according to Dr. Hunt, laser medicine only plays a minor role in your journey towards wellness. Achieving total body health requires a lifestyle change, one that includes a quality diet and the proper hormonal support.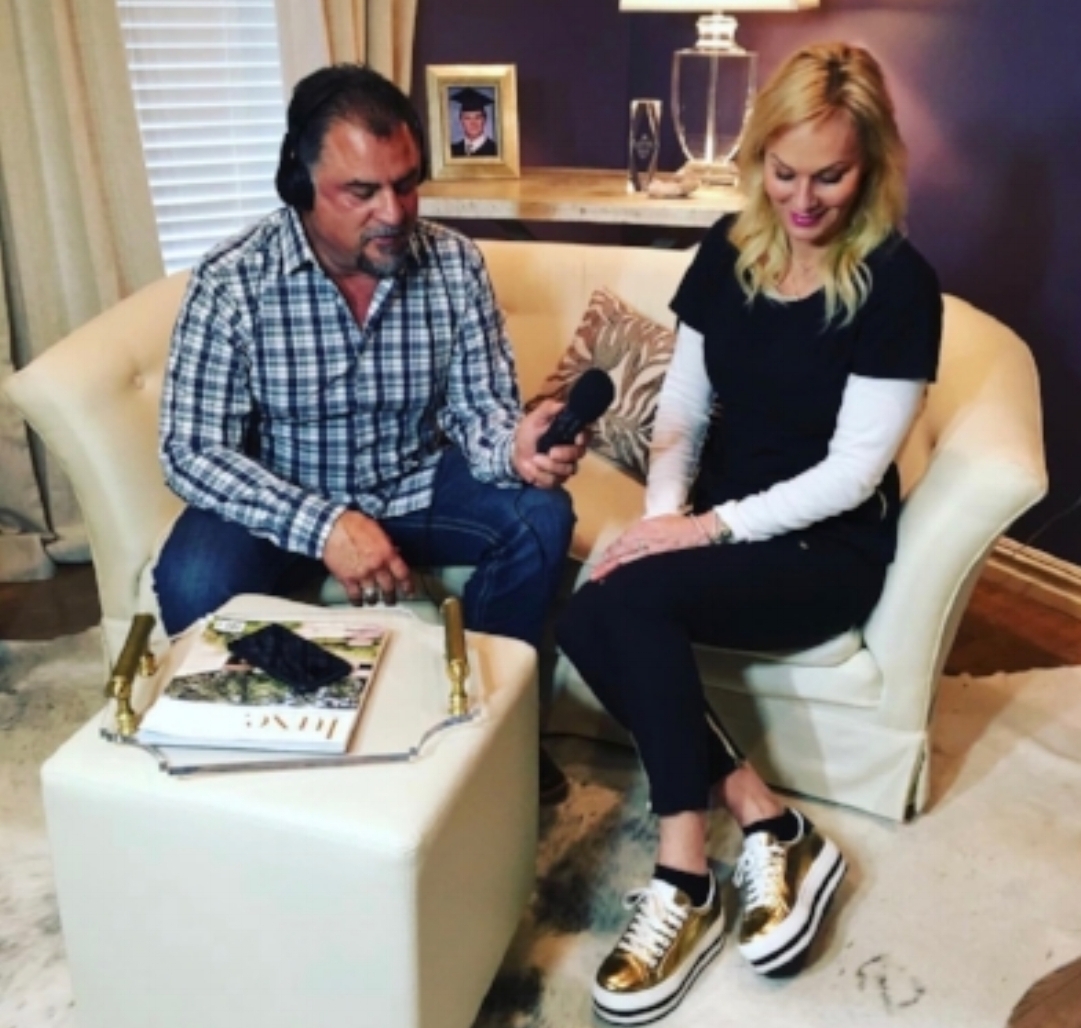 Is the fear of looking overdone and unnatural keeping you from addressing aesthetic concerns? Dr. Janine Hopkins' experience as a physician in the world of surgical and cosmetic dermatology has taught her that the most natural-looking results come through the use of multiple modalities